Property - Want to sell your property?
The steps to selling a property?
Slide
Get an appraisal
Selling your property is one of the most important financial transactions you'll undertake. Professional, expert advice can make a significant difference to the end result, and this is where a good agent is worth their weight in gold. Getting an appraisal in advance of the sale will allow you to meet with an agent, figure out what the property is worth in real time and put a plan in place to move forward. The agent should also go through some strategies for presentation, marketing, method of sale and a timeline, that should move you towards increasing the value of the home in a way that suits your needs.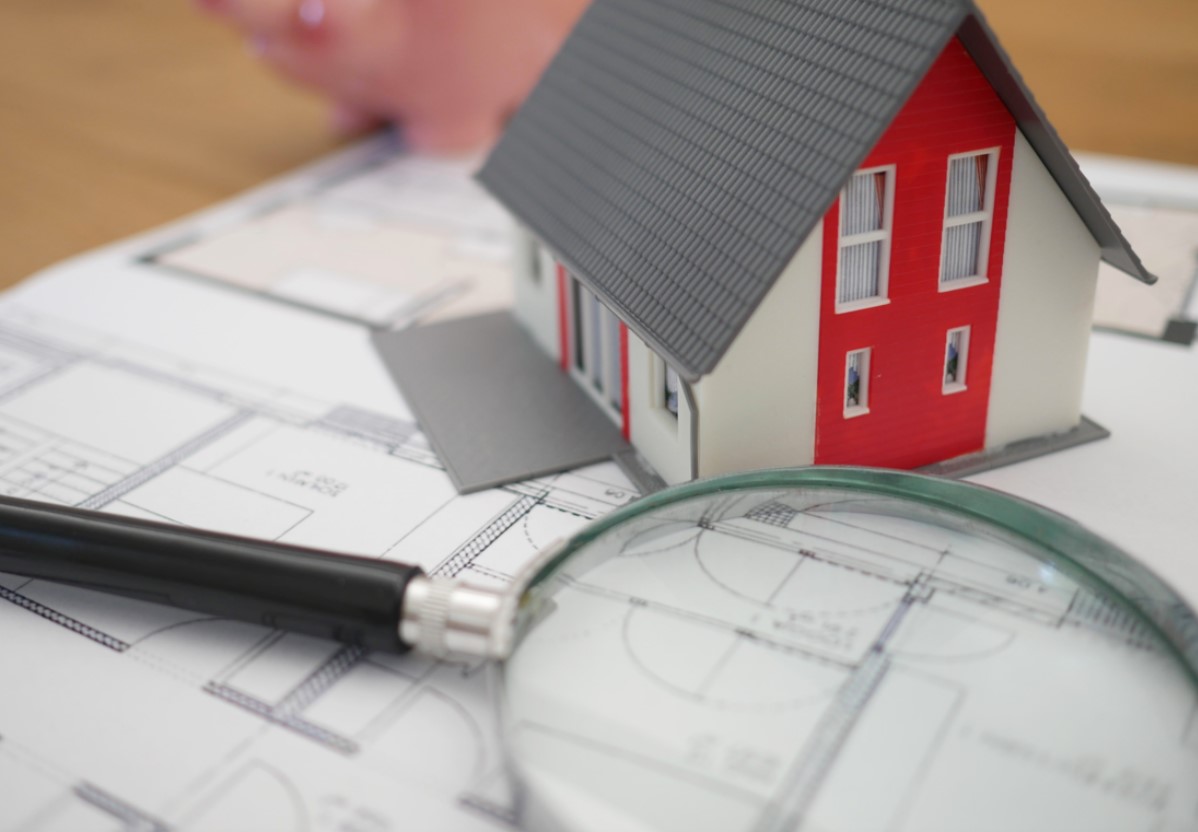 Slide
Get the property sale ready
First impressions are lasting impressions. Taking care of the aesthetic appeal of the property, and attending to all necessary repairs and upgrades can add tens or even hundreds of thousands of dollars to your result. Get in touch with us to get a copy of our preparing to sell checklist.
Slide
Get your contractual and compliance pieces in order
Selling a property is not as simple as selling a loaf of bread. There are certain legal and financial requirements as well as compliance issues you'll need to cover off at certain stages of the campaign. In order to bring your property to the market you'll need to organise a contract of sale with your solicitor, sign an agency agreement with your agent, and notify your bank of your intentions to sell the property. The property can't be marketed or proceed to sale without these.
Slide
Decide on a final sale method, strategy and marketing plan
Every property is unique, and accordingly there is no "one size fits all" marketing strategy. Consult with your agent to design a sales strategy, which will include your method of sale and marketing plan that is specifically tailored to the features and benefits of your home. You will then receive your marketing calendar from your agent so that there are no surprises throughout the process.
Slide
Showtime!
Relax and allow us to do our job in bringing the property to market, and then extracting the maximum value of your property from the market. We will keep you up to date with the campaign interest, feedback and offers, and progress of negotiations every step of the way until we get you to sold.
Slide
Completion process
Once contracts are exchanged and settlement is confirmed, there are a number of things that will still need your attention. In conjunction with your legal representative, we will handle all of the conveyancing and financial aspects.

We will then work with you on the personal aspects of the move, such as mail, insurances and utilities that can't be forgotten. We will provide you with a comprehensive checklist of things to tick off prior to settlement so you don't feel as though we've left you out in the cold after the sale has been closed.
Slide
Settlement
Upon written confirmation that settlement has taken place from your legal representative, we will release the keys to the purchaser, and the funds to you. At this stage the property should have been vacated and cleaned, ready for the new owner to move in (unless sold subject to a tenancy)
Get an estimated market value of your property
Perched on the high side of this quiet cul-de-sac behind security gates and with well...Read More→