Property - Want to lease your property?
The steps to leasing a property?
Slide
Pricing your property
Getting the price of your investment property right from the start is critical. Every day that the property sits there empty it is losing you revenue. If a tenant sees a property advertised at a price that doesn't represent value to them, they simply won't put it on the inspection list.

To ensure we get this right, we will spend time researching market conditions, reporting on the latest market statistics, and recent market movements in and around the area of your property. This information is then relayed to you and will be used to draw a conclusion of the property's realistic rental potential.

It is not uncommon for some agencies to estimate an unrealistic high return in order to secure the business. These empty promises can result in the property staying on the market vacant for extended periods of time, costing you valuable income.
The formula to follow is that for every week a $500 per week property is empty, you could have reduced it by $10 per week to remain in the same financial position.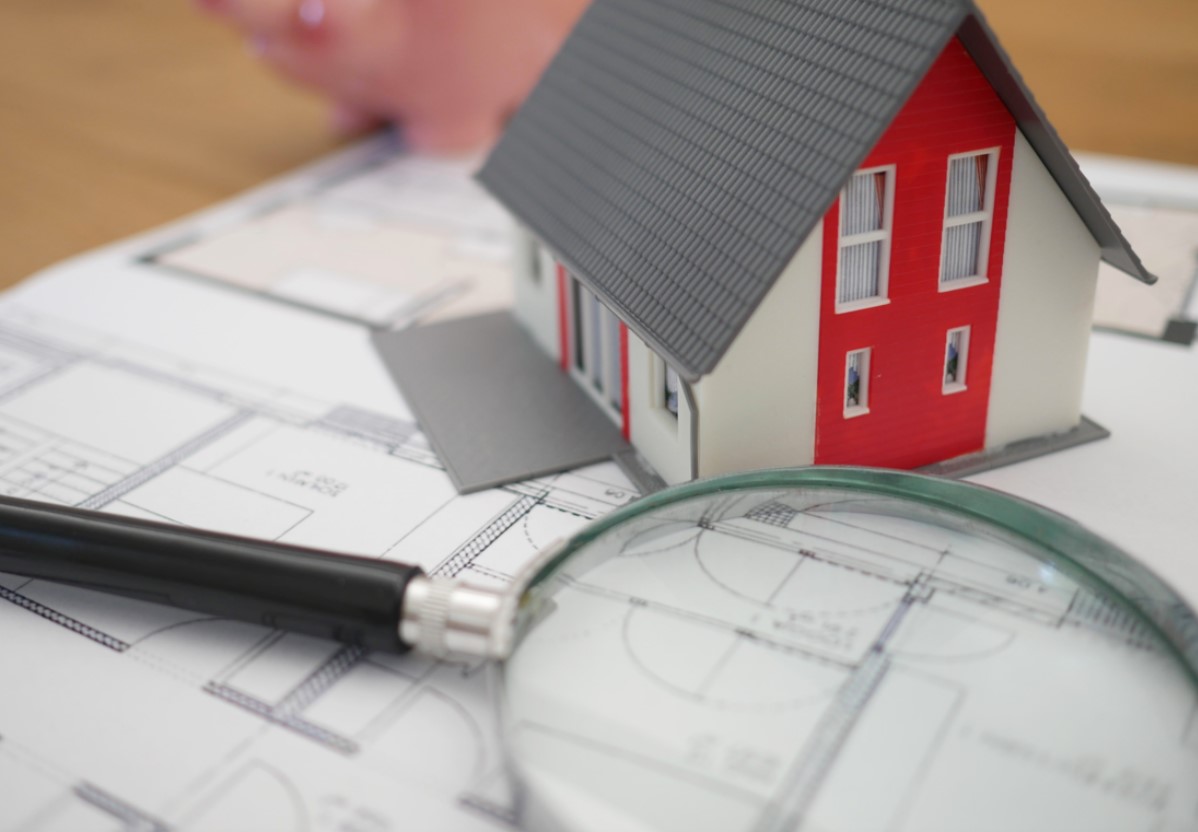 Slide
Legal Compliance
In order for us, or any agent for that matter, to market or bring tenants through your investment property, we require the following from a compliance point of view:
A signed Managing Agency Agreement by all owners of the property
A copy of water, council and strata levies (if applicable)
A copy of your home & contents and landlord insurance policies.
An initial set of keys/remotes/swipe cards so that we can gain access to the property
Slide
First impressions count!
The launch of your property to the market is the point at which the most potential tenants will see your property. We believe in making the best first impression we can, to entice more quality tenants to come and inspect the home. Our marketing package includes professional photography, in house video walk through, a premier advertisement on realestate.com.au, maximum exposure by listing on 7 other online portals, our own website and tenant database, and a signboard where possible and permitted.

Our dedicated leasing agent is then available to run open homes and private inspections as needed, to ensure that we get the most possible rental applications as we can in a timely manner.

You will receive a weekly inspection report every Saturday while your property is on the market, as well as a weekly phone update.
Slide
Selection time
Making sure you get the right tenant is super important. We have a thorough tenant screening process, which we start upon receiving tenant applications. We conduct thorough identity and reference checks by contacting current landlords or agents, confirming current and active employment and running the prospective tenant through the two biggest tenancy databases in Australia, TICA & TRA. You will be sent a summarised email with all of the relevant information on the prospective tenant, along with a pro's and con's list, for you to authorise or decline the application.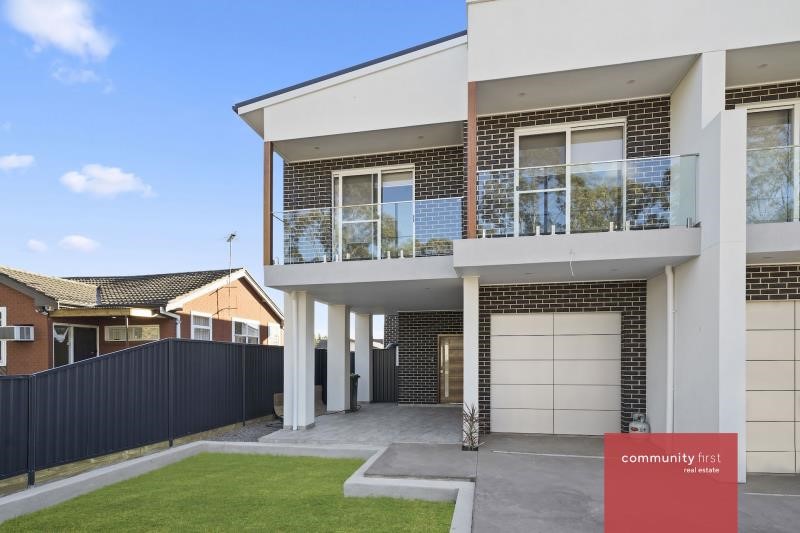 Slide
Success
Upon selecting the most suitable tenant, we will request two week's rent in advance (one being the holding fee) and start the process towards getting the tenant into the property as soon as possible. This includes the ingoing report (see next step), preparing copies of keys and preparing the lease documentation.

If the tenant changes their mind at this point, the holding fee will be released to you and no letting or advertising fees are charged, while any remaining funds will be refunded to the tenant.
Slide
Ingoing condition report
Once the tenant is approved and the deposit has been paid, we will attend the property to conduct the ingoing inspection report. This is a detailed and in depth condition report including photos. These reports can be anywhere between 50 and 200 pages depending on the size and condition of the property.

Attention to detail is incredibly important here, as if the matter ends up at tribunal upon the tenant vacating, we have photographic evidence of the original condition of the property to settle any disputes. If done to a poor standard, or incorrectly, this mistake could end up costing you thousands of dollars.

Accordingly these reports are only ever carried out by one of our senior property managers and are never followed by another appointment, to ensure that they are never rushed.
Slide
Legal Requirements - Leases
Depending on the tenants application, rental history, current situation and previous dealings with our company, we will recommend whether we should start with a 6 or 12 month lease.
Slide
Moving In
The last step is moving the tenant in.


Before we hand over the keys, we require the four (4) week bond to be lodged with the Rental Bond Board. Upon confirmation of this, the tenant will then receive a copy of the keys, and ingoing condition report.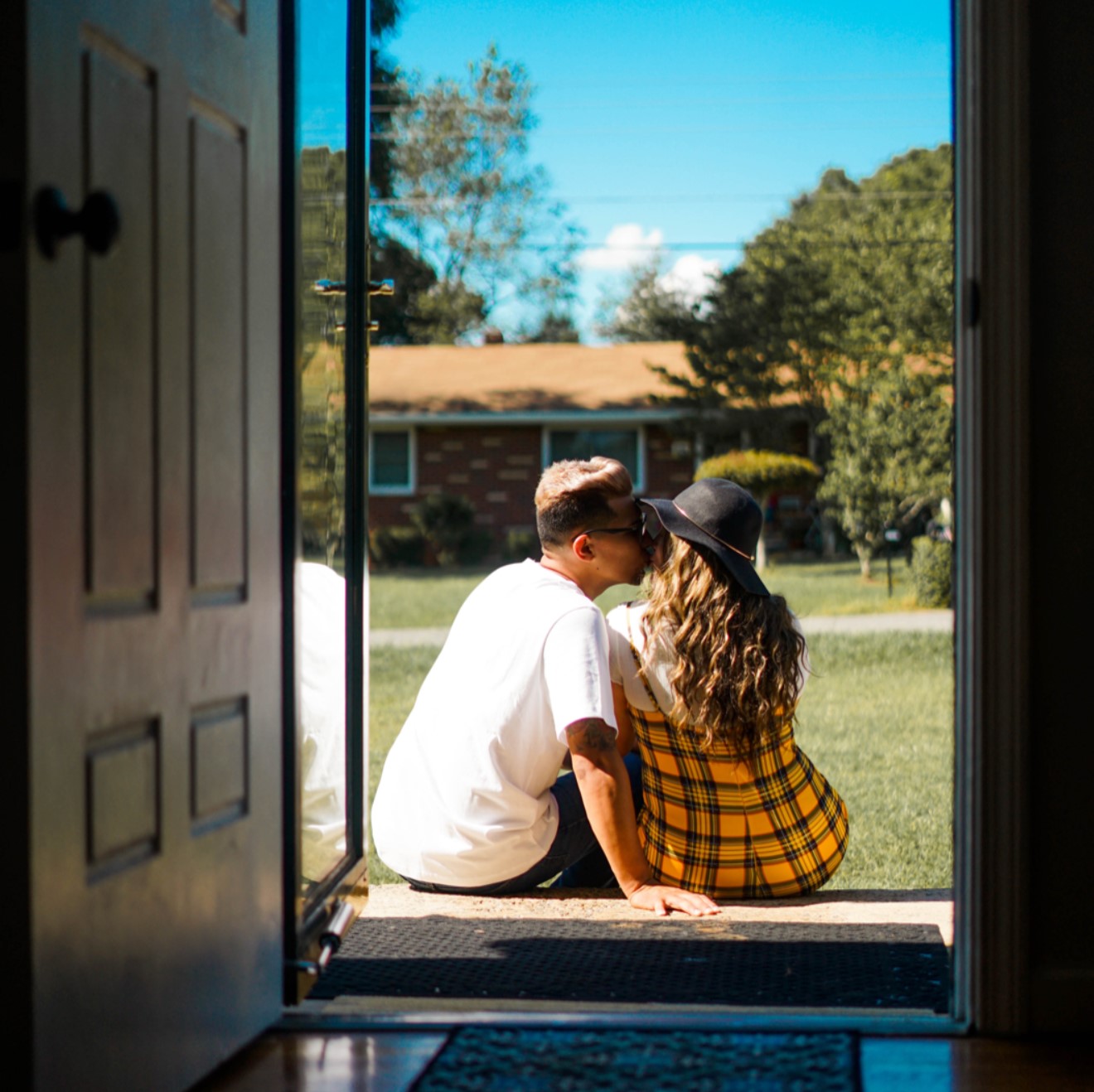 Get an estimated market value of your property
This meticulously designed two-bedroom apartment offers a perfect blend of modern elegance and urban convenience....Read More→