Property - Get an Appraisal
Get an estimated market value of your property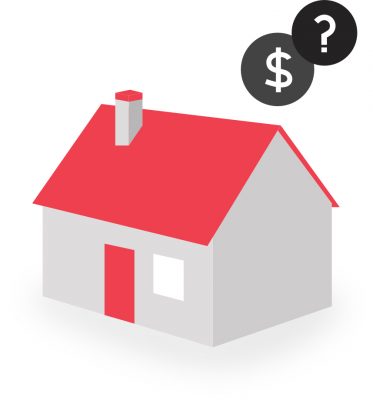 What is a property appraisal?
A key first step when you are considering selling is to have a property appraisal. This is an easy and informal process that will provide you with an estimated market value of your property.
How do we determine the value of your property?
Our property appraisal approach includes looking at the local market first, before evaluating that data within wider market trends. With this context in mind we look at similar properties sold int he last 90 days and consider what properties are currently on the market. With all of this data at hand, we make an informed decision about the value of your property.



Similar properties sold in the last 90 days

Properties currently on the market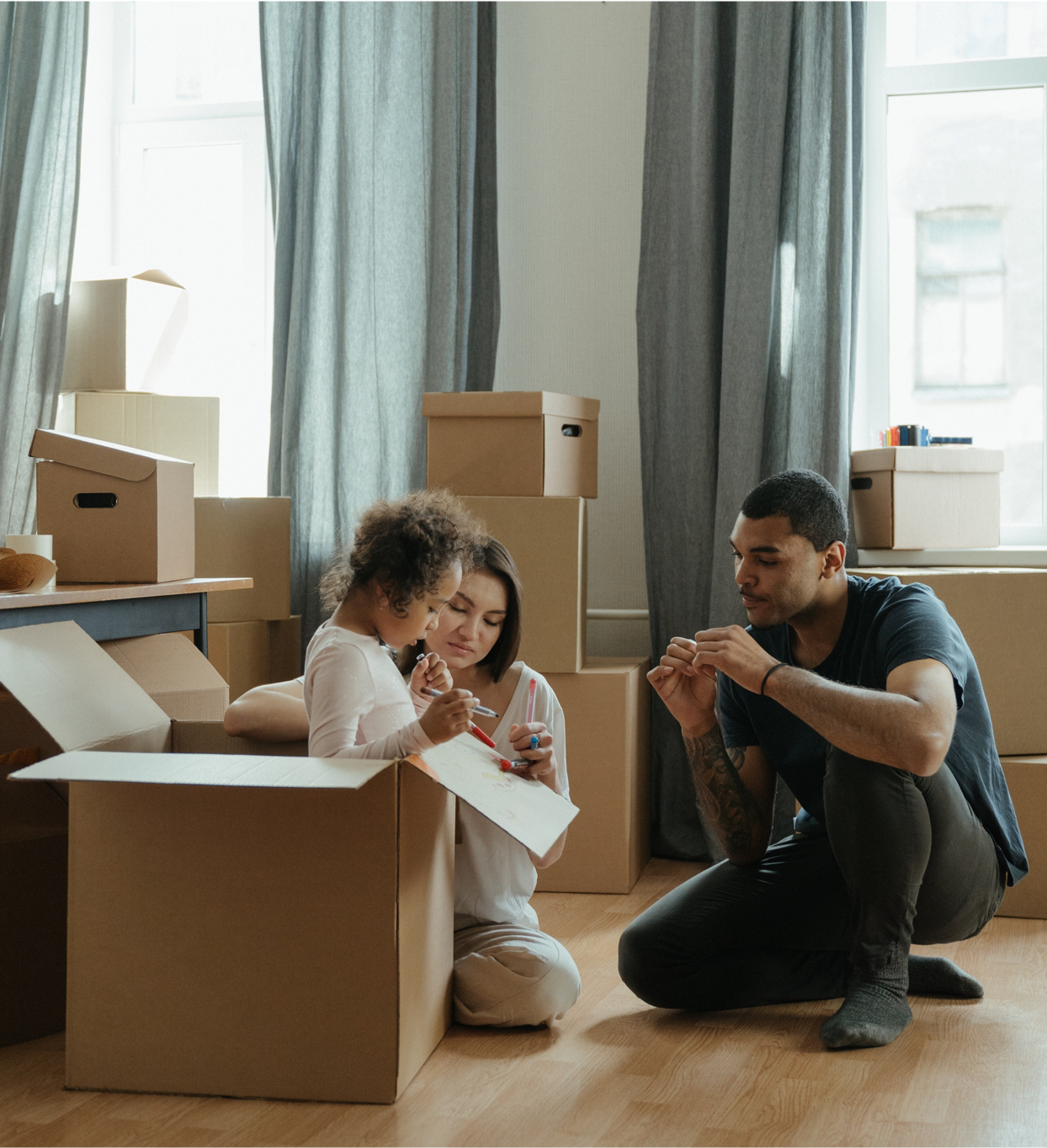 Plus the following features of your individual property