Get to know Community First Real Estate
Slide
A More Personal Approach
We understand that achieving the highest possible sale price is the ultimate objective of putting your house on the market.

However, we also know that it doesn't start and end there. The result needs to be accompanied along the way by exceptional service, accessibility & communication, a creative marketing strategy and precision towards client satisfaction – the only true measure of success.

Everything we do, we do with this in mind.
Slide
Taking the worry out of buying and selling
Integrity, market knowledge and exceptional customer service is the core of our company culture. Check out our google reviews to see unfiltered consumer feedback, instead of us telling you.
Slide
A Focus on Integrity & Results
We don't feel as though an agent's sole job is to secure a sale. A good agent should also take as much of the stress of buying and selling property off the client as possible, making it a smooth and seamless process.

Our team has a plethora of experience with the sales process, you can ask us anything, anytime to help make the process easier for you. You can also download the sellers guide off our website, to familiarise yourself with the process ahead of time.

We also have a tried and tested sales method, powerful learned negotiation skills and a team with the time and energy required to get your home sold for the best possible result.
Slide
Depth in Digital Marketing & Vast Network of Partners
We believe that no two marketing campaigns should be the same, unless the property is. While many campaigns will have similar features, we never lose sight of the fact that the point of marketing is to show the property in its best form, to the most amount of people.

With a deep understanding of the role that technology and modern day marketing plays in today's real estate environment, we will collaborate with you to devise a personalised marketing strategy to take your home to market, utilising all of the latest technological and digital resources available to locate that one perfect buyer.

All relevant avenues will be explored and exploited. While the campaign is live, we will monitor its response closely and be prepared to adapt it as we go.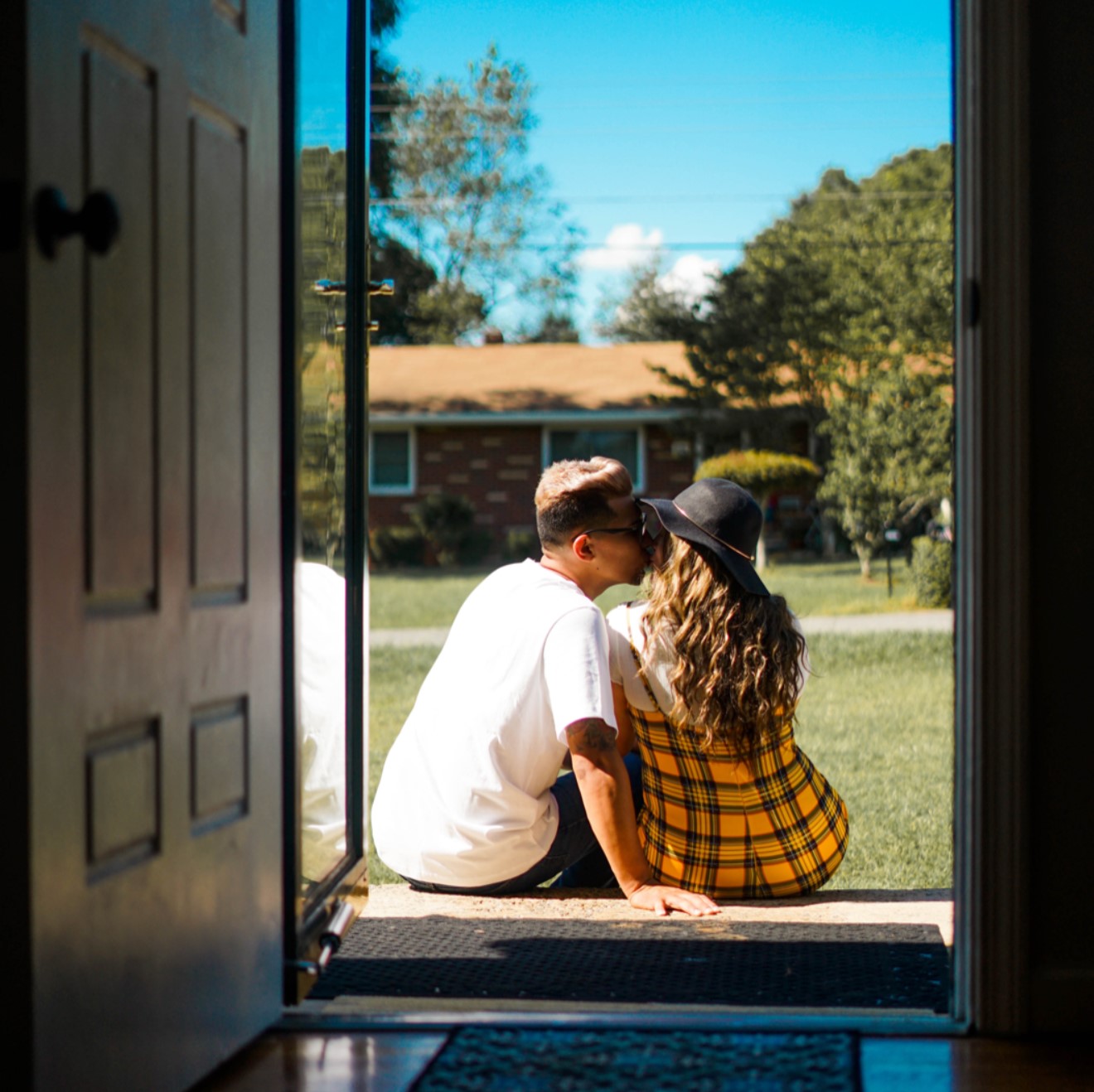 Our professional and passionate team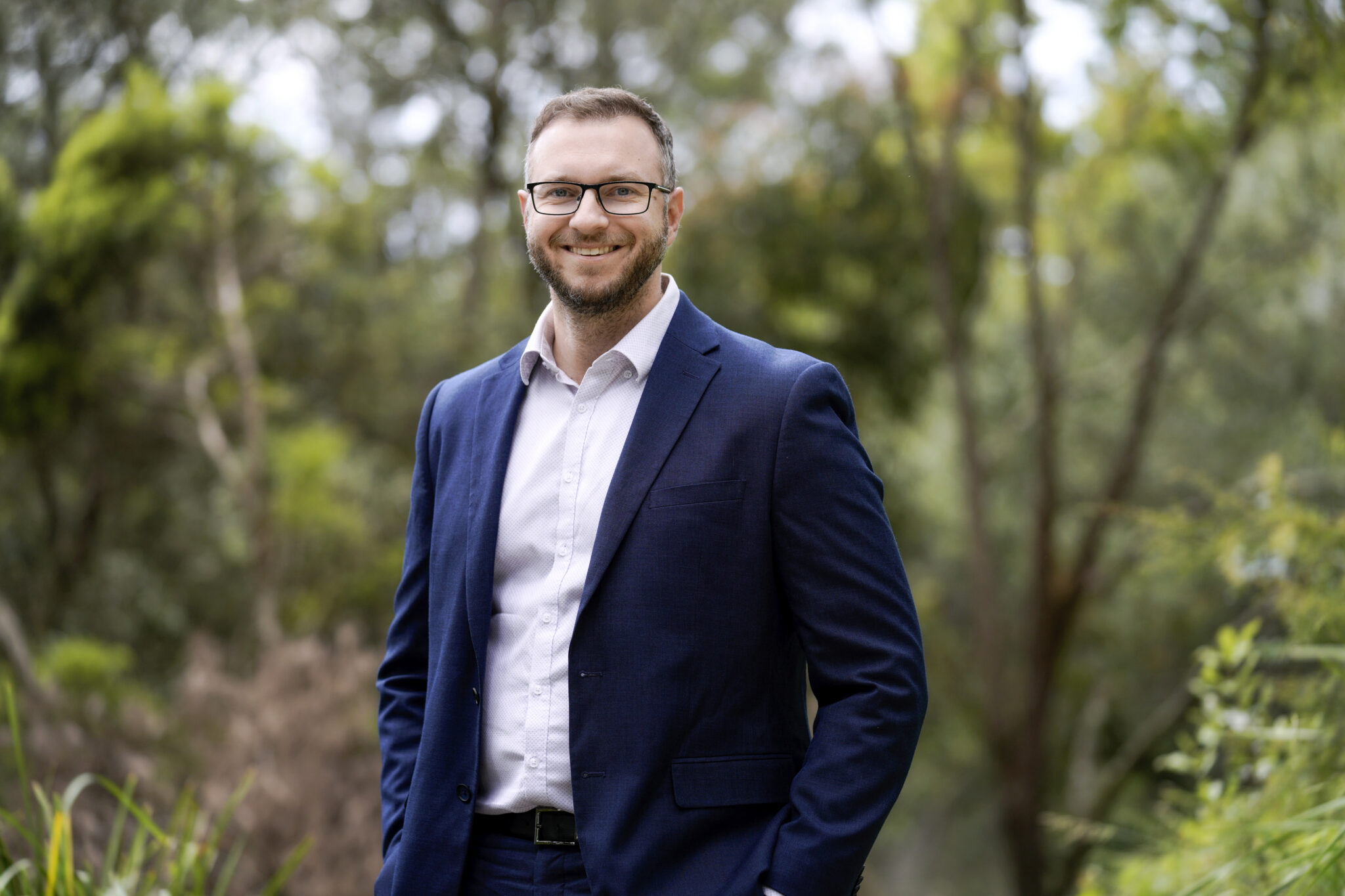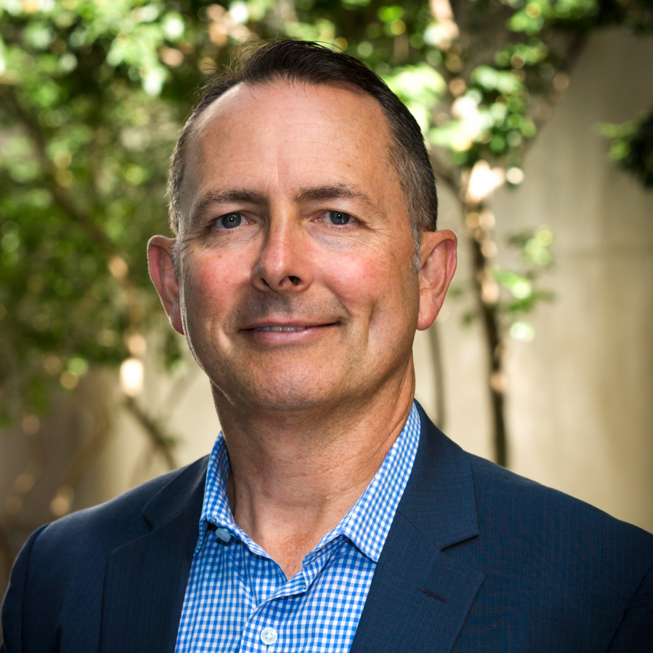 Licensed Real Estate Agent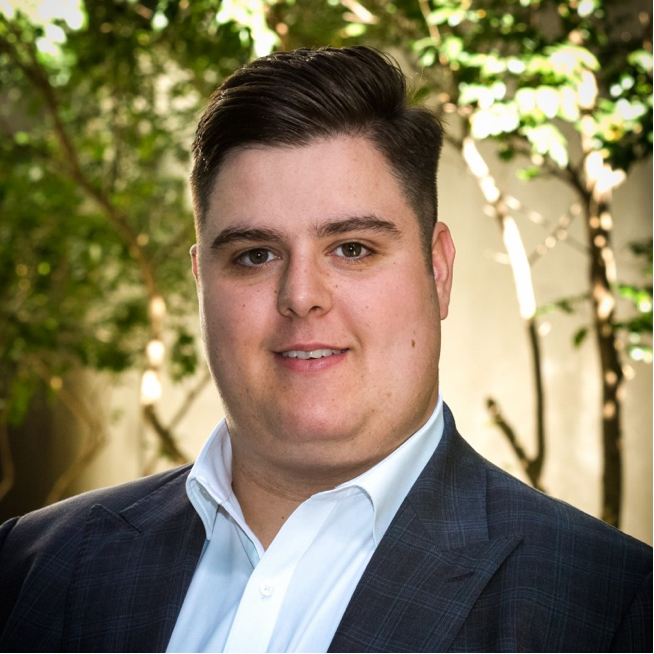 Licensed Real Estate Agent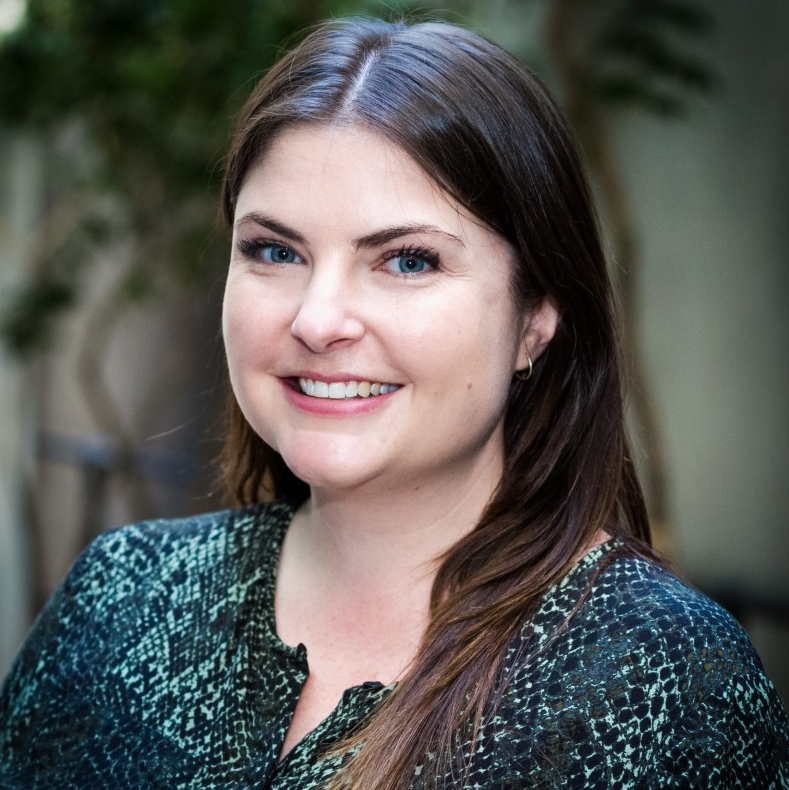 hagen who won schild
22. June, 2021.
Let Darren know HAGEN is looking for him and good job
Roma Everett
15. June, 2021.
I found this agency a very professional agent and I would recommend them with 100 out of 100
Winnie Zhuang
1. June, 2021.
Good Managemenet team. very responsible.
It was great to deal with Community First real estate Liverpool as Michael Galluzzo and his team were very helpful with our property purchase.
Azza Ibrahim - عزه إبراهيم
25. May, 2021.
Rebecca and Peter you guys are the best. Many thanks for all your ongoing efforts and to the whole of Community First Team.
Rolf Scharnitzki
11. May, 2021.
Darrin was very friendly and approachable and made selling my house stress free Darrin Smith's professionalism dealing with the sale of my house was second to none. He gave valuable advice leading up to the property going to market and made the overall experience stress free. I valued Darrin's integrity and professionalism in selling my house and would highly recommend him to anybody wanting someone that is trustworthy, honest and on top of market knowledge to ensure you get the best outcome in the sale of your property.
I lv Perth
10. May, 2021.
Peter and Rebecca are the best property managers in Liverpool area. If you need your rental property looked after really well, then only option is Community First Real Estate, liverpool..The only answer. I highly recommend their services in rental property management.